Unilumin UTVIII – available in AV PROM
---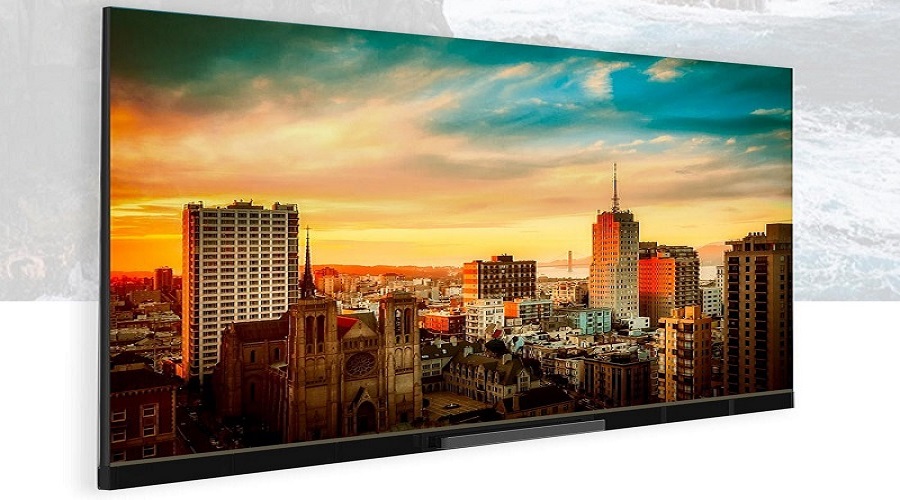 21/06/2018
AV PROM presents a new solution from Unilumin Company – world's leader at LED-sulution range: 176″ LED UTVIII display .
Widescreen complete solution Unilumin UTVIII is universal in their application. It can be a corporate smart solution for meeting rooms or a Digital Signage device in public places-exhibition and press halls, malls and shopping centers, and even a home entertainment center with a huge LED screen, an area of 8m2. And in addition, a wide range of connected devices turns Unilumin UTVIII into a huge Smart TV.
Unilumin XVIII combines a modular design, a network connection via the Wi-Fi brand Bose sound system, USB ports and a controller.The solution is bundled with Unicast software that allows you to manage content from the cloud, create playlists, display up to 10 windows with customizable resolution, and manage multiple displays over the Internet.
The huge 2 by 4 meter LED screen provides perfect picture quality because of the extended color range, uniform seamless image without distortion at the joints and wide viewing angles of the display.
AV PROM offers Unilumin UTVIII with a pitch of 1.9, and P2.6. To order Unilumin UTVIII please follow the link.
For calculating projects using equipment Unilumin, please contact the sales Department of a company AV PROM by phone +7 (495) 212-08-30, send a request or mailto info@av-prom.com