AV PROM – Since 2001 in the AV-integration
More than 260 completed projects – 75 corporate customers
AV PROM. Your reliable partner in AV-integration.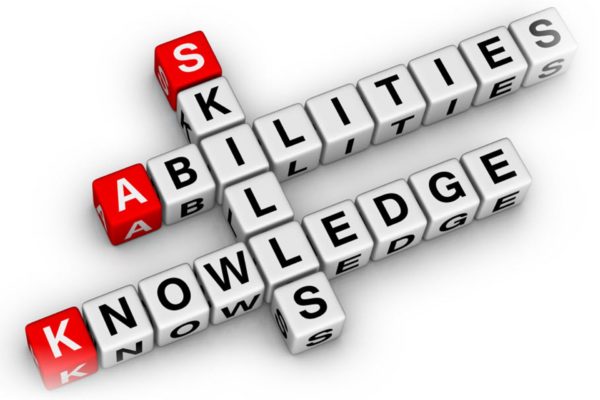 AV PROM is a Russian integration company in the AV-systems industry, distributor and developer of projects and solutions in the information display and visualization systems area, Digital Signage advertising systems, multimedia audio and video systems, video walls, switching and control systems.  In 2018, the total number of projects implemented by the company AB PROM has exceeded 260.
AV PROM Company was established in 2001. For these years, specialists of the company accomplished many interesting and difficult projects for our customers in the different cities in Russia and the CIS. The company's highly qualified specialists has serious system knowledge, based on years of experience and certified by our partners. That is the why AV PROM employees has the permission to work with professional AV-equipment.
AV PROM – COMPANY SPECIALIZATION
Multifunctional conference-halls
Meeting rooms
Situation centers, Dispatch centers
Control and Monitoring centers
Power Plant control panels
Digital Signage systems
Television broadcasting and recording studios
Multimedia classrooms and lecture rooms
Museums & Ecxibitions
AV PROM – OUR WORKS & OBJECTS
AB PROM specialists completed 260 projects of various purposes and complexity. Some of the completed works are presented in our gallery.
ROSATOM OVERSEAS Moscow Office – Meeting rooms
Dimitri_R
2018-12-03T13:37:26+03:00
MINPROMTORG RUSSIA – Conference Hall
Dimitri_R
2018-12-03T13:37:11+03:00
SOCHI CENTRAL STADIUM, COMPLEX PARUS – AV Conference Halls
Dimitri_R
2018-12-03T13:40:15+03:00
AV PROM – COOPERATION WITH PROFESSIONALS
Skilled work organization, high professionalism and responsibility, certified specialists, exellent material and technical basis, extensive practical experience – all of this allows the company to solve problems of any complexity and any level of responsibility, without depending of the location of client facilities.
We provide direct shipments from manufacturers. AV PROM parners – the world leaders of the AV-industry such as EYEVIS, VTRON, CHRISTIE, JUPITER, RGB SPECTRUM, DATAPATH, VUSAL, EXTRON, KRAMER, NEC, LG, SAMSUNG, PANASONIC, BOSCH, AMX, CRESTRON, POLYCOM, CISCO and other world famous manufacturers. The equipment we offer is thoroughly tested and explored, that is allows us to solve problems with the highest quality and in the shortest possible time. The qualifications and experiences of the company's employees allow us to implement projects that are optimal from engineering and financial points of view.
We invite to cooperation of end customers, construction and design organizations, system integrators and investors – all those who build modern world solutions!
If you need help with your project or the service, please, fill the form below.